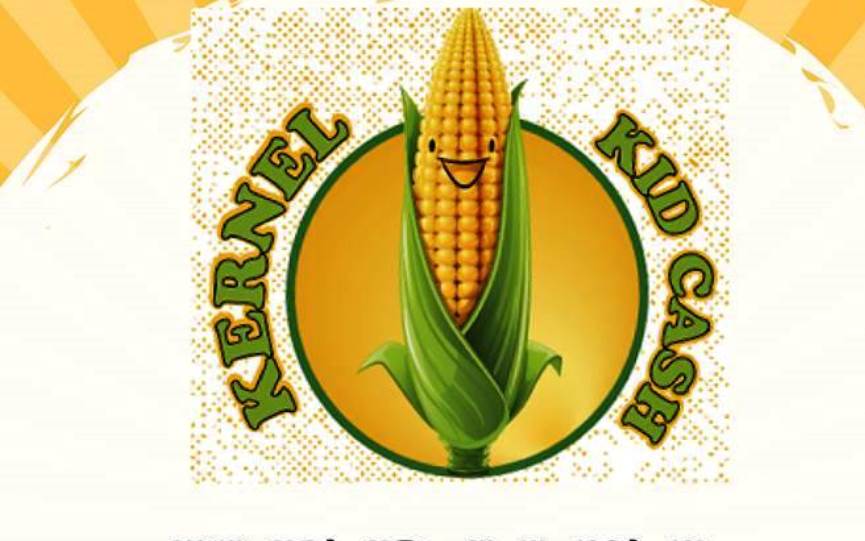 KERNEL Kids acronym  for "Kids Eating Right-Nutrition and Exercise for Life".
Kids are invited to stop by the Everett Farmers Market Kidz Place on Sundays from 11am to 4pm, and register to be in the Kernel Kids Club, and participate in a project designed to engage kids in learning about lifelong healthy eating habits, gardening, and exercise.
Upon completion of each day's short activity, each child receives a $2 KERNEL CASH good for fruits and vegetables at the farmers market.
Thanks to a grant from Food From Farms, Everett Farmers Market will be able to offer Kernel Kids for 8 more Sundays, through July 29th.