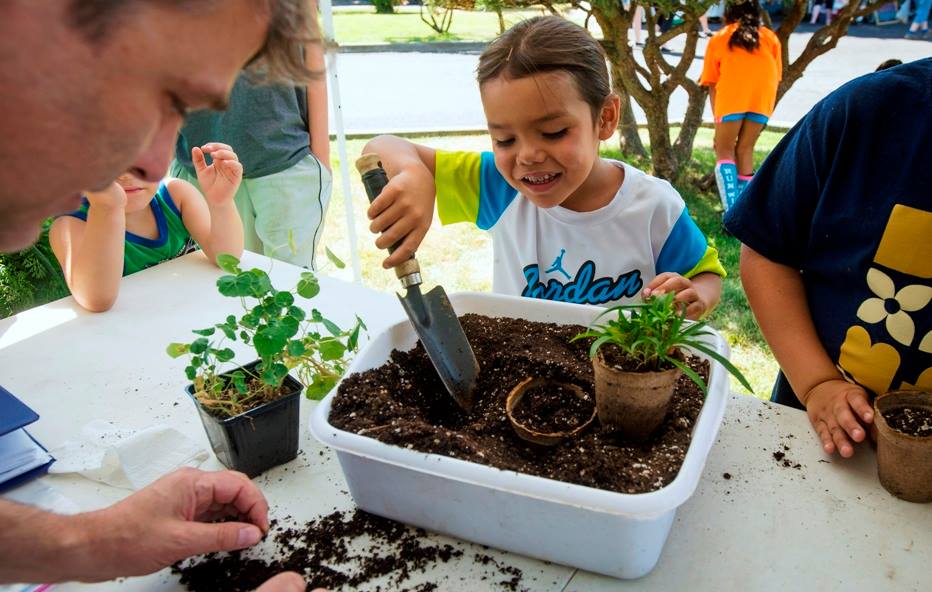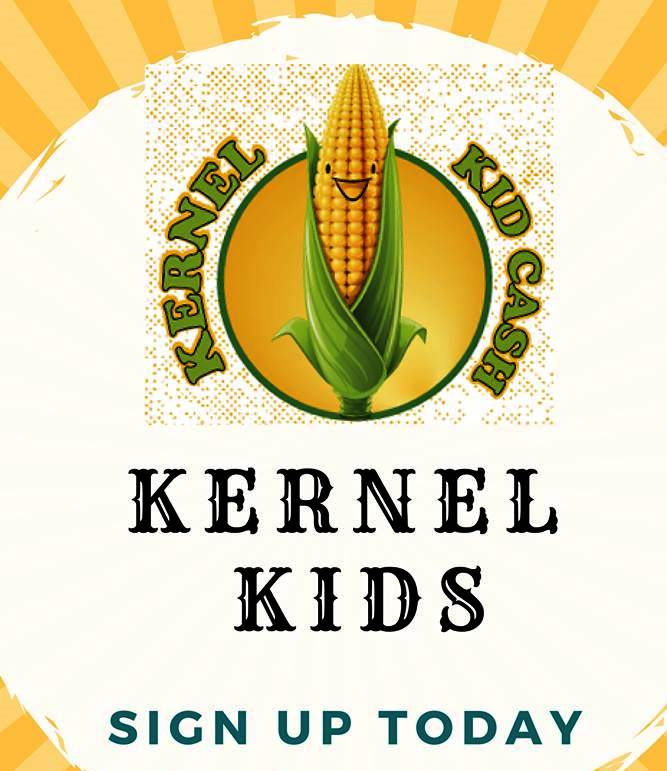 KERNEL Kids Club – (Kids Eating Right-Nutrition and Exercise for Life).
Kids  stop by the Everett Farmers Market Kidz Place this Sunday from 11am to 4pm, and register to be in the Kernel Kids Club, a project designed to engage kids in learning about lifelong healthy eating habits, gardening, and exercise.
Upon completion of each day's short activity, each child receives a $2 KERNEL CASH good for fruits and vegetables at the farmers market. 
Thanks to a grant from Food From Farms, Everett Farmers Market will be able to offer Kernel Kids for 9 Sundays, June 3 through July 29th.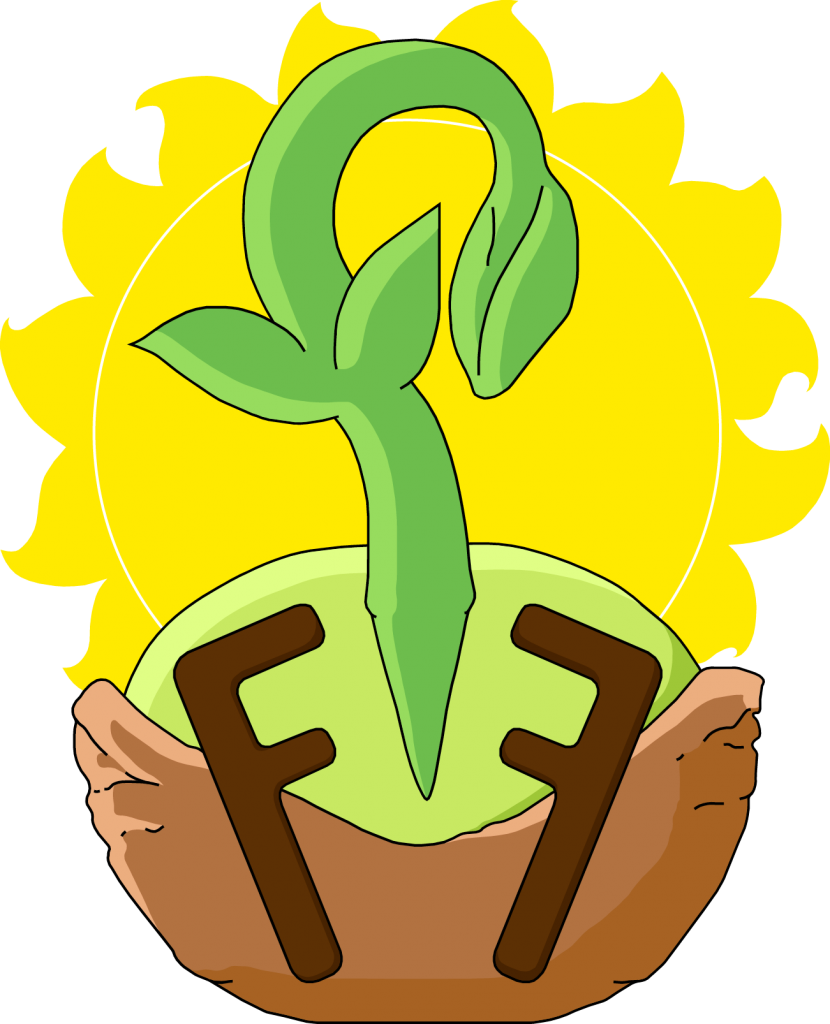 Kernel Kids Program was funded through a grant from Food From Farms organized and operated exclusively for charitable and educational purposes 501(c)(3) click here to find out more.