On Wednesday July 20th at 8am, the Port of Everett, in the interest of improved access for all at the Everett Farmers Market, contracted with a paving contractor to pave a 160′ x 20′ section of the Market.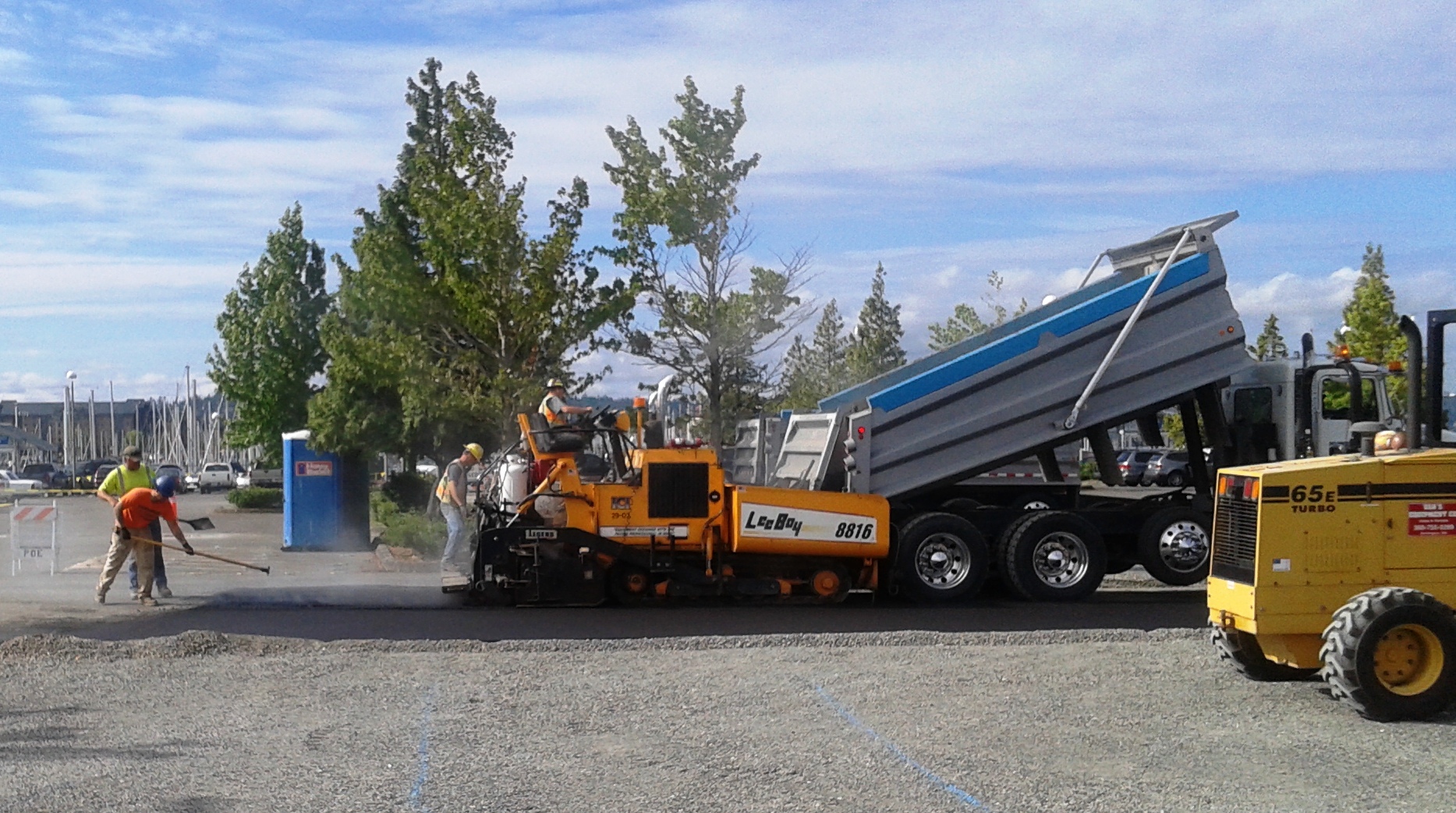 An additional twenty-three vendors are now accessible from a paved surface as well as the Manager's booth and passage way from 13th St. to the center of the Market.
Paving the Marketplace will be ongoing; we will most likely see the next phase before the 2017 Season begins. Know that the Port and Everett Farmers Market are working to improve access for all as permitting and budgets allow.