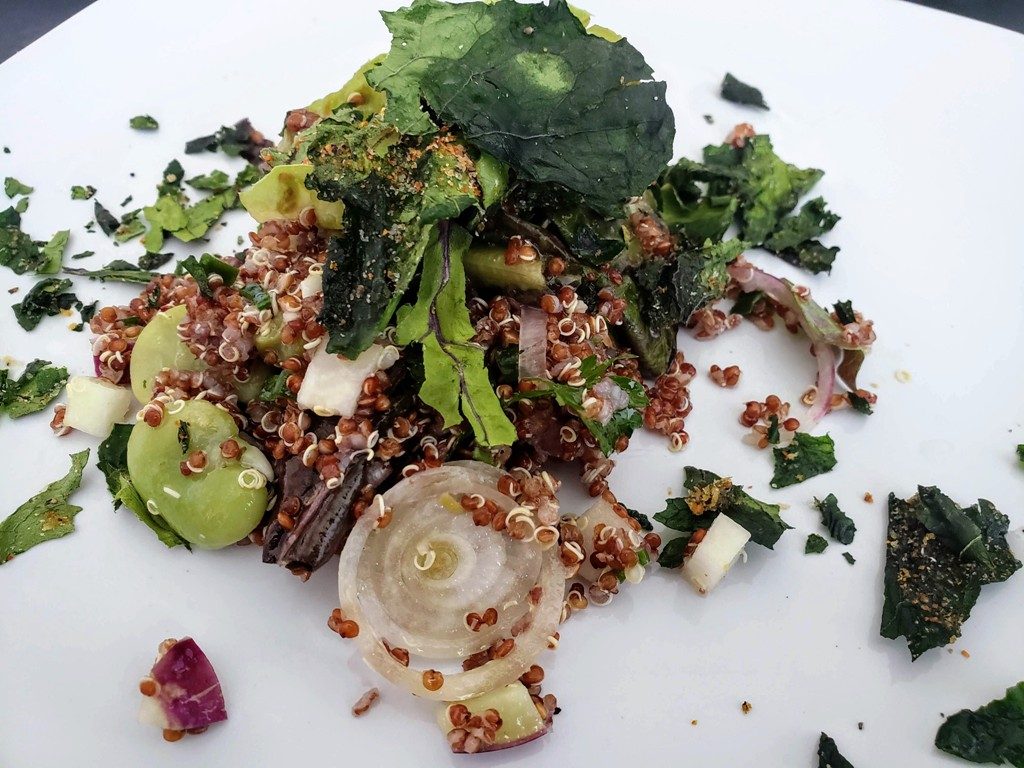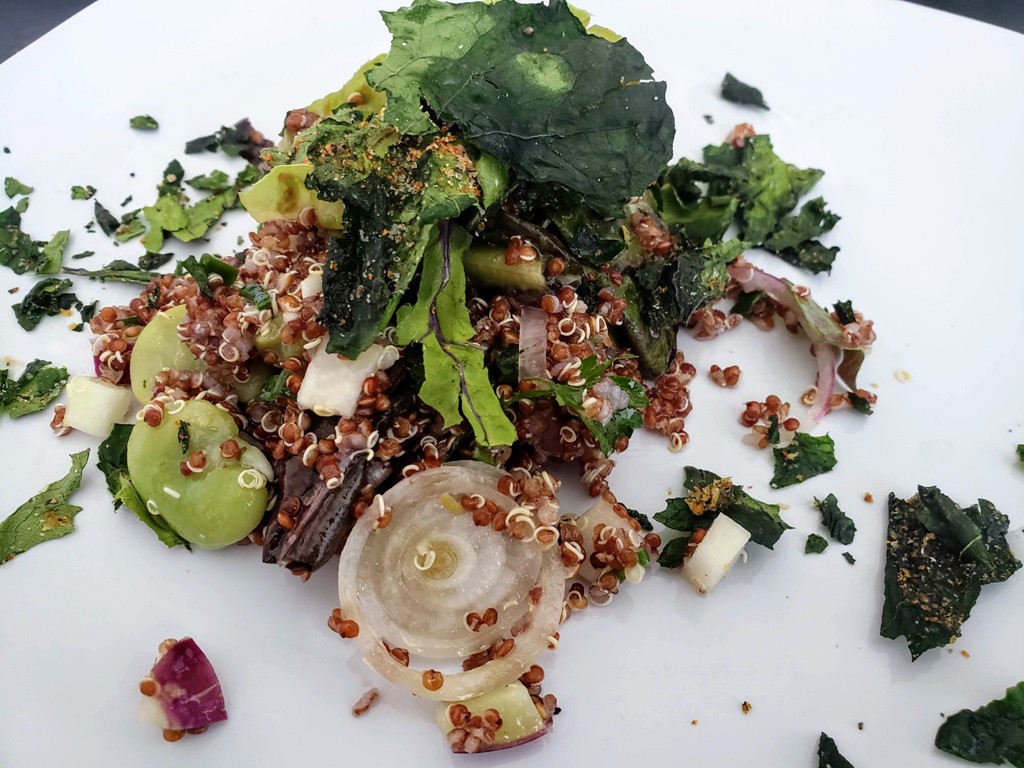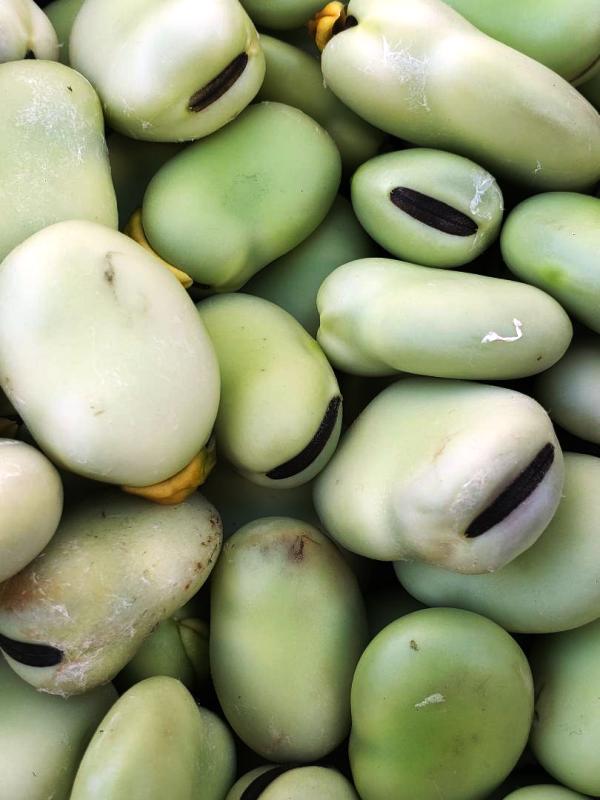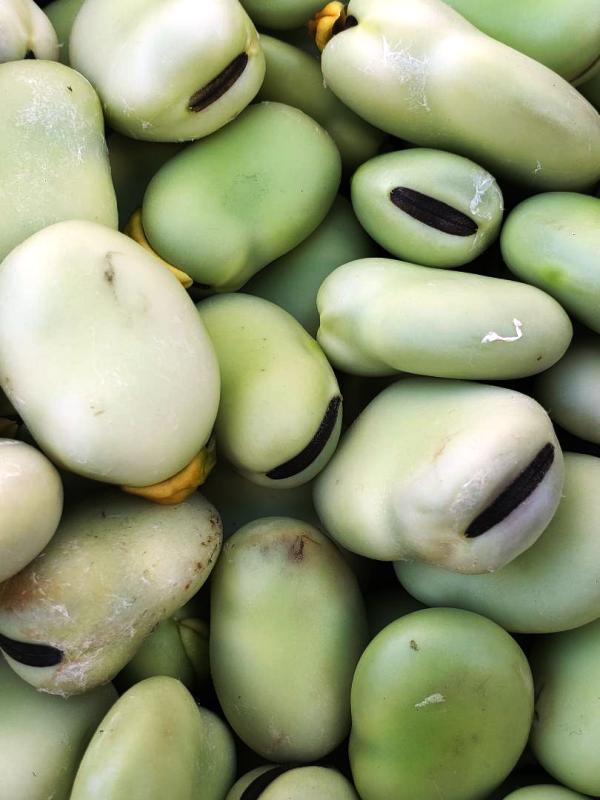 Serves 4-6 as a side dish or 2-3 as an entrée'
4 cups quinoa (I used red quinoa)
4 cups water
1/4 cup fresh lemon juice
2 teaspoons sea salt
1 teaspoon ground black pepper
2 Tsp. local honey
1 Tbsp. whole grain mustard
1 cup cooked and chilled fava beans (do not overcook!)
1 small purple kohlrabi bulb, trimmed of rough knobs, peel left intact and cut into 1/8" dice
½ cup thinly sliced red spring onion
¼ cup coarsely chopped flat leaf parsley
2 Tbsp. coarsely chopped onion tops (green portion) or fresh chives.
1. Bring the quinoa and water to a boil in a saucepan. Reduce heat to medium-low, cover, and simmer until the quinoa is tender and the water has been absorbed, about 15 to 20 minutes. Scrape the cooked quinoa into a large bowl and refrigerate until cold, about 1 hour.
2. Place the lemon juice, salt, pepper, lemon juice, honey and mustard into a small bowl Drizzle in the oil while whisking until the dressing is well blended and thickened.
3. Add the vegetables bowl with the quinoa. Pour the dressing overtop and gently fold until evenly mixed.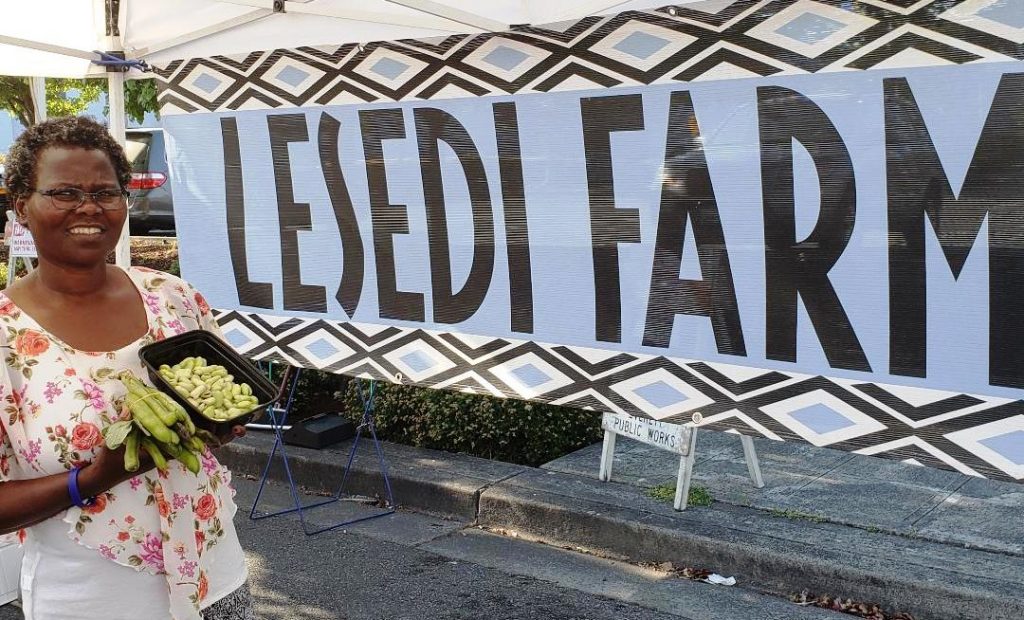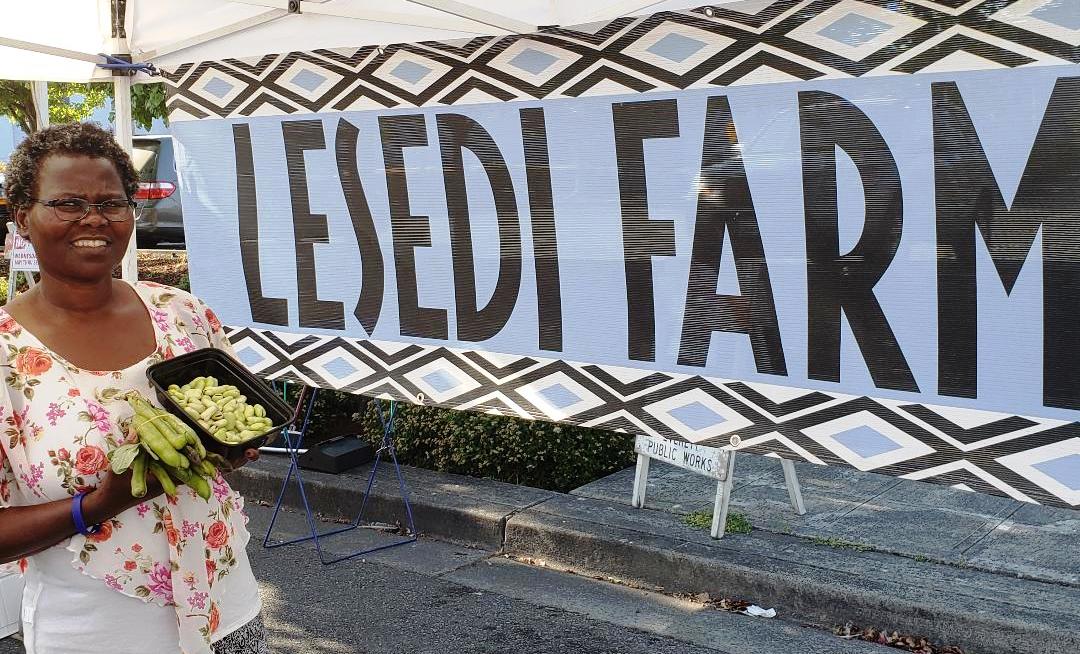 Serve chilled or at room temperature as a side dish or a main course. Your favorite seasonal veggies can be substituted for any of the above veggies.
Serving suggestion: I made spicy kale chips in the dehydrator and sprinkled on top of the salad just prior to serving. You can also fold in fresh seasonal greens just prior to serving.
Fava Beans were a major food source for old Mediterranean civilizations, particularly for the Romans and Ancient Greeks. The bean gained somewhat of a pop culture notoriety due to it's cameo mention in the cult classic, Silence of the Lambs.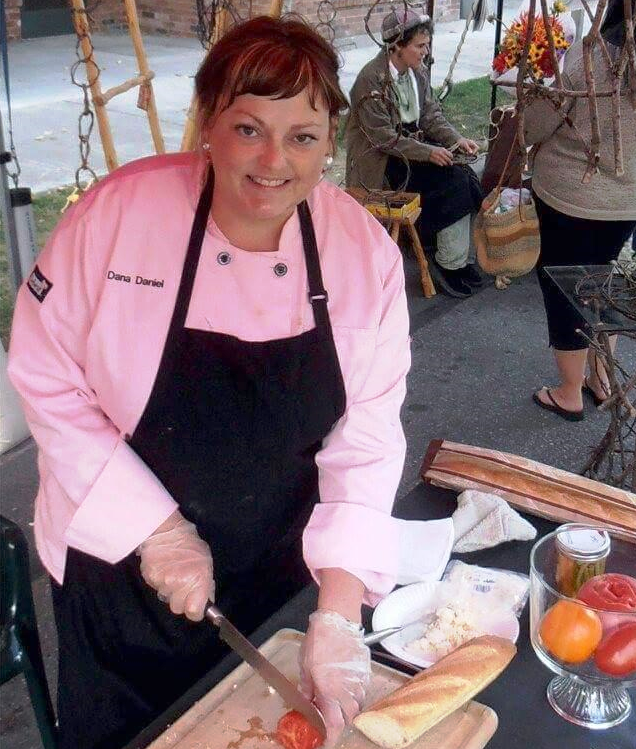 Dana Daniel chef/owner/caterer at Dana's Recipe, working also at HopeWorks Social Enterprises in Everett. Dana loves sharing how to prepare locally grown food, in season, where she lives.