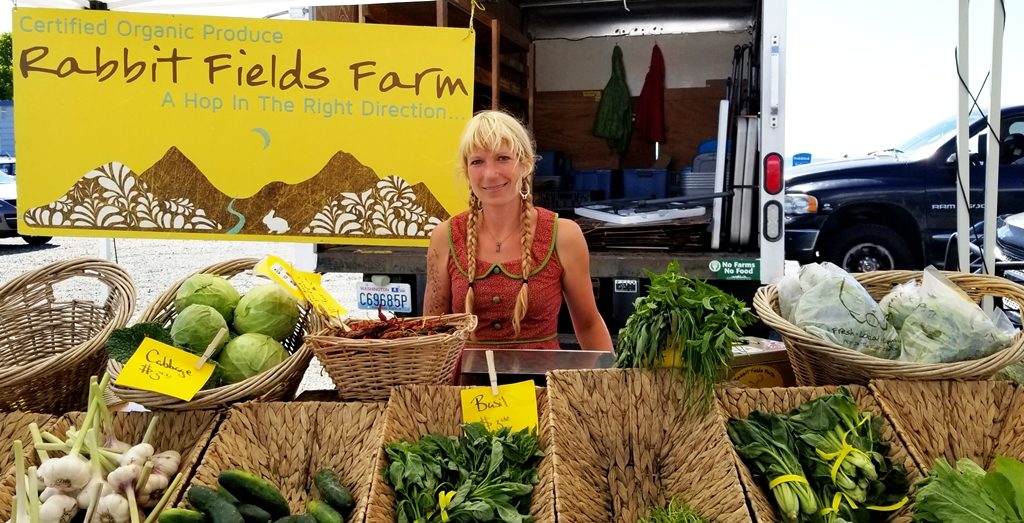 Roslyn McNicholl, proprietor of Rabbit Fields Farm, taught me a new acronym the other day: CSA stands for Community Supported Agriculture. The textbook definition of CSA is a system which connects producers and consumers more closely by allowing the consumer to subscribe to the harvest of a farm.
But you don't have to be a subscriber to enjoy the offerings of Rabbit Fields Farm. Just show up at Everett Farmers Market on Sundays and you can get in on the array of certified organic produce for sale every week.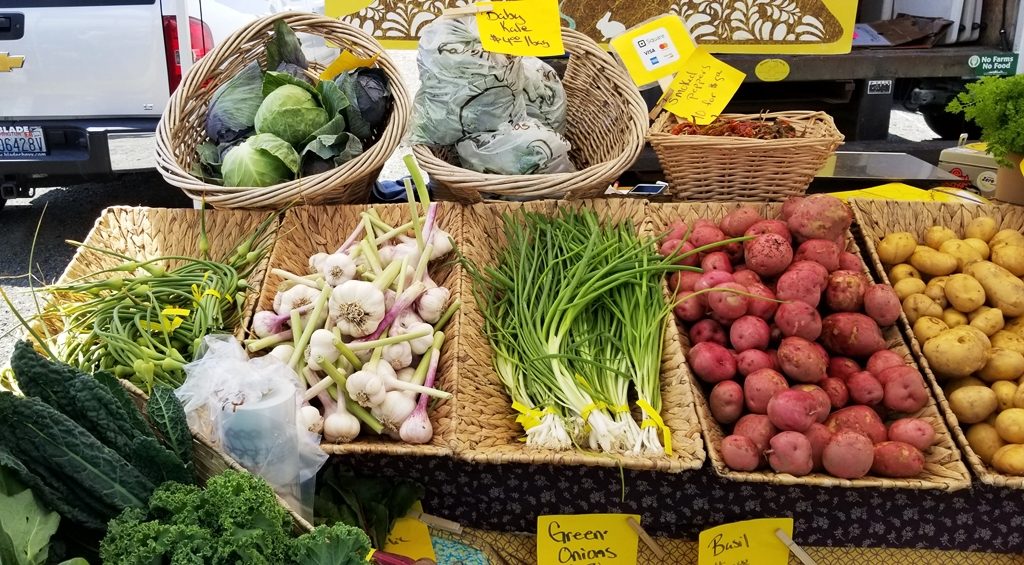 The farm itself is located just south of Mt. Vernon on fertile land near the Skagit River and consists of 10 acres, approximately half of which is cultivated. Rabbit Fields Farm has been making the trek to Everett Farmers Market for the last five years.
McNicholl, who has a degree in Business, spent a few years working on other farms before unveiling Rabbit Fields Farm in 2007. The farm is now in its twelfth season of independent farming and continues to grow and experiment with new ideas. They have four very hard-working employees, two full-time and two part-time.
So what can we expect to see at Rabbit Fields Farm's booth at the market, you ask? As McNicholl put it, "A little bit of everything". Early in the season you'll find such things as strawberries and peas (sugar snap and snow) in addition to lettuce, spinach, carrots and cilantro. And that's just naming a few things.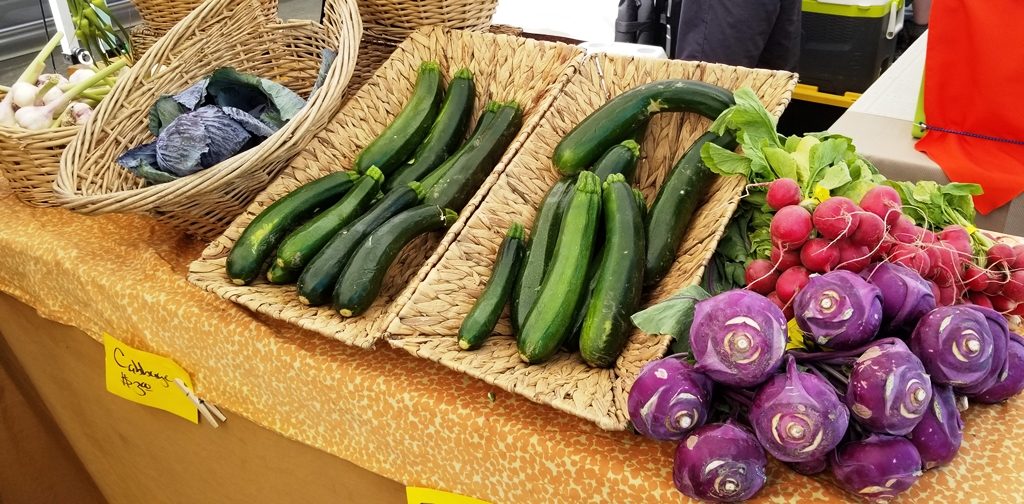 Peak season brings such things as raspberries, broccoli, cauliflower, tomatoes and potatoes. Late in the season, peppers, pie pumpkins and tomatillos are added to the array. Fans of Brussels sprouts will also be happy to know that they are there, as well.
Finally, I asked her what item she sells is the most popular with her customers. She couldn't narrow it down to one or even a few items but did mention that people seem to like garlic quite a bit. As someone who has "accidentally" doubled the amount of garlic called for in most of my pasta and salsa recipes, I can heartily endorse her response to that question.
More information on Rabbit Fields Farm and the CSA program can be found at their website: https://www.rabbitfieldsfarm.com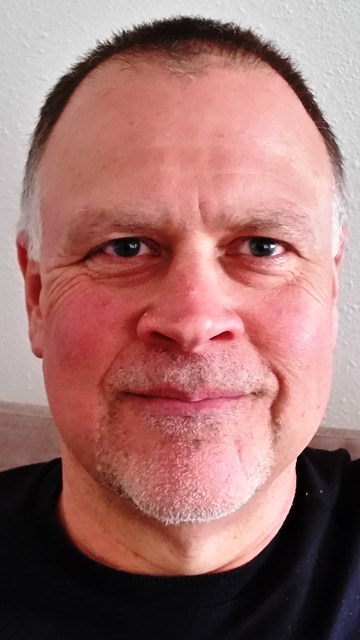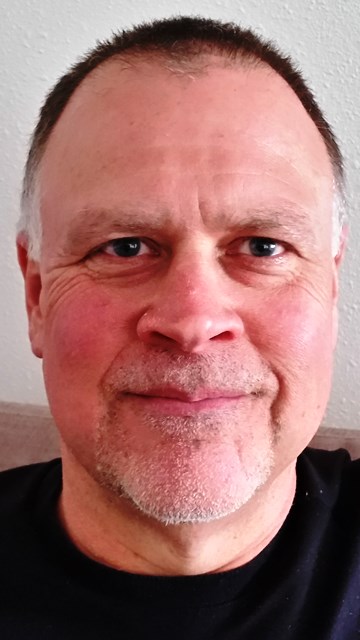 Joe Clark is a retired Boeing Project Manager. He enjoys volunteering, writing, exercise, discovering new things in Snohomish County, and trying to grow the perfect jalapeno peppers at his Bayside P-Patch plot