The birds are chirping and the bees are buzzing which can only mean one thing, the Senior Farmers Market Nutrition Program is starting! Providing eligible seniors with fresh fruits and vegetables from local farmers markets.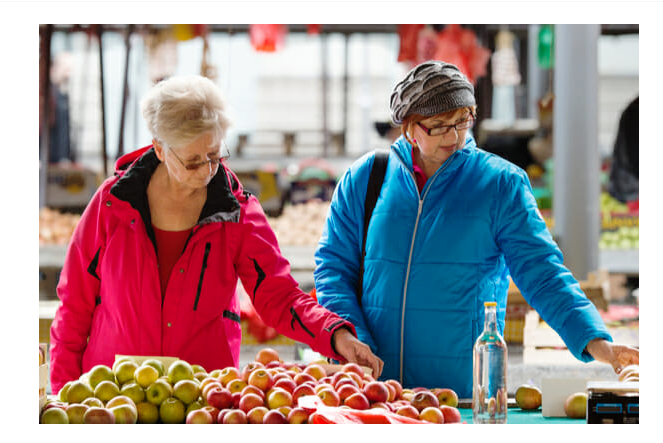 Applications are available now: click link to find out more
https://www.homage.org/senior-farmers-market-nutrition-program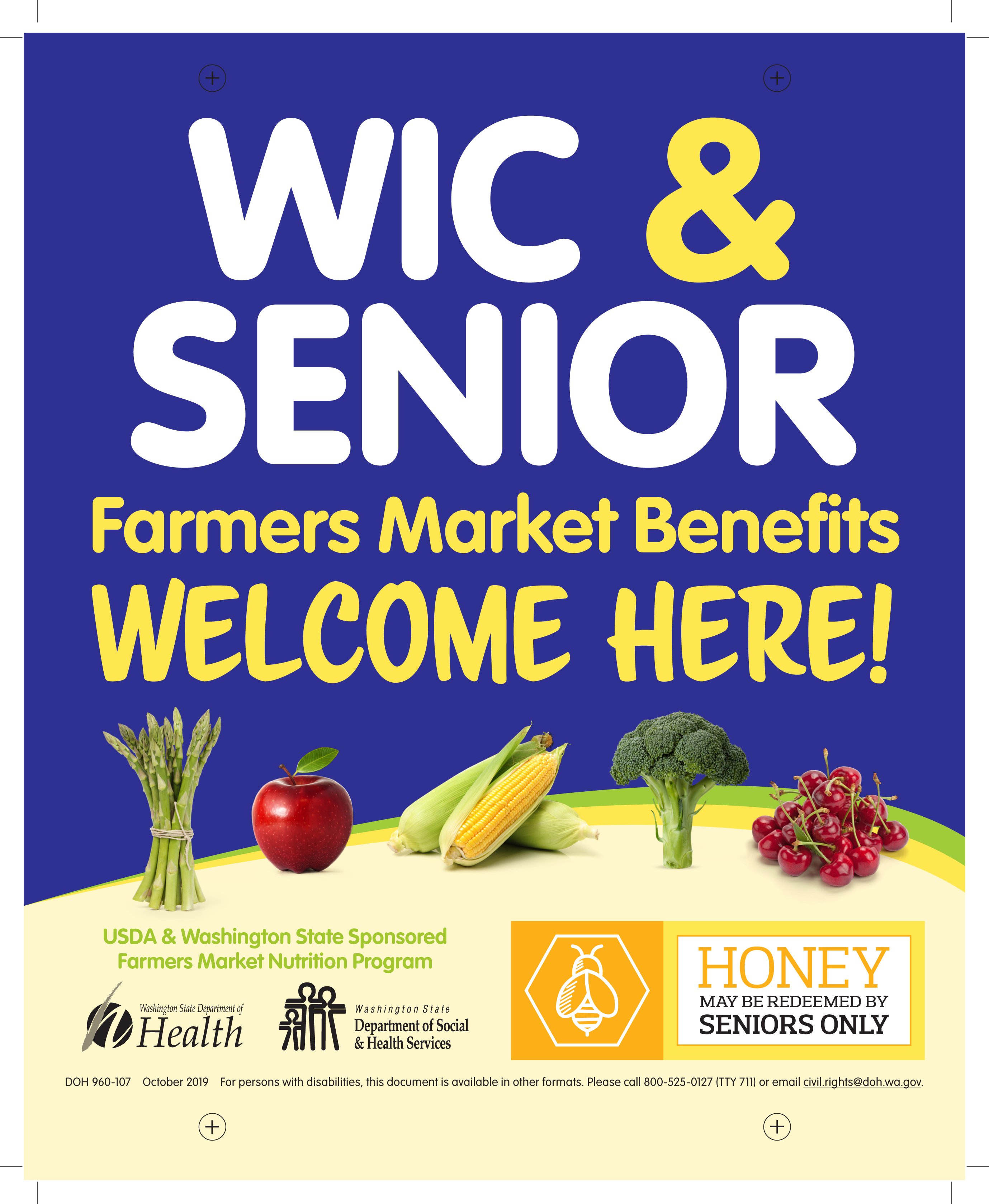 Who's eligible for $40 worth of checks?
Age 60+ for non-Native Americans
Age 55+ for Native Americans
Low Income
Up to $1,872 per month for 1 person
Up to $2,538 per month for 2 people
For larger households, add $666 per person
Funds are limited so a random selection process is used to select recipients.
Your completed application must be postmarked by May 26th to be eligible. Mailing instructions will be included on the application form.