Holly's Meat Pies – Special Delivery Everett, March 6!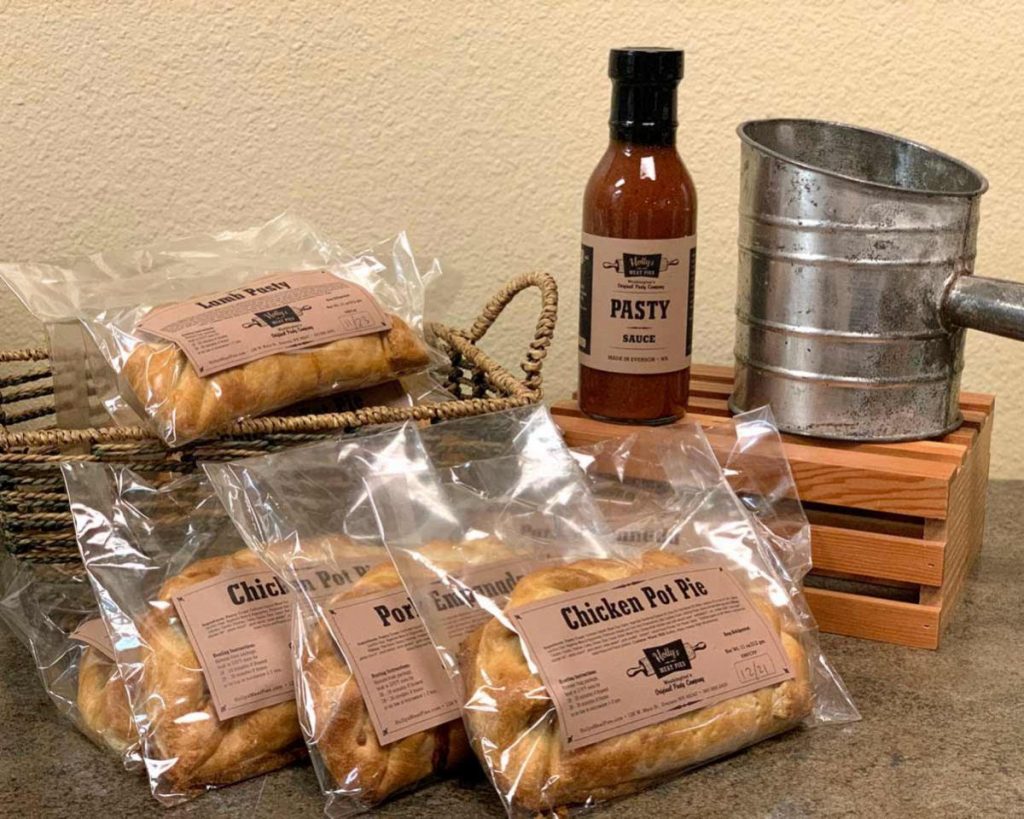 Order Online: Pre-order frozen pasties online via our Everson Shop and don't forget to add the Everett Delivery Token to your cart. Orders due by Midnight March 5.Order by Phone: 360-966-2400, Tues-Sat 10am-5pm.
Pick-up your pre-orders: Sunday March 6, 11am to 1pm at 2930 Wetmore (parking lot next to Wall Building).