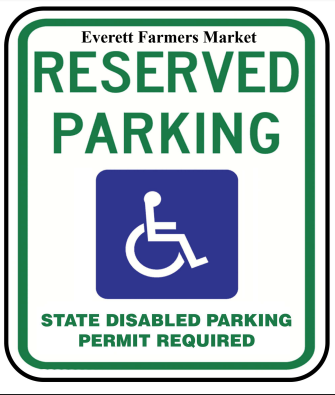 ADA Parking – Can be Found at US Bank Parking Lot. Enter via Hewitt Ave and follow the signs for parking.
Downtown Everett
Parking in downtown Everett is a breeze. With free weekend parking, and from 6 p.m. – 7 a.m. on the weekdays, you can cruise around town without worrying about a parking ticket. Find out more about parking in Everett click here.
Everpark is Free on Weekends with 550 parking spaces or find your favorite street to park. Remember the Farmers Market is open from 11 to 3pm.