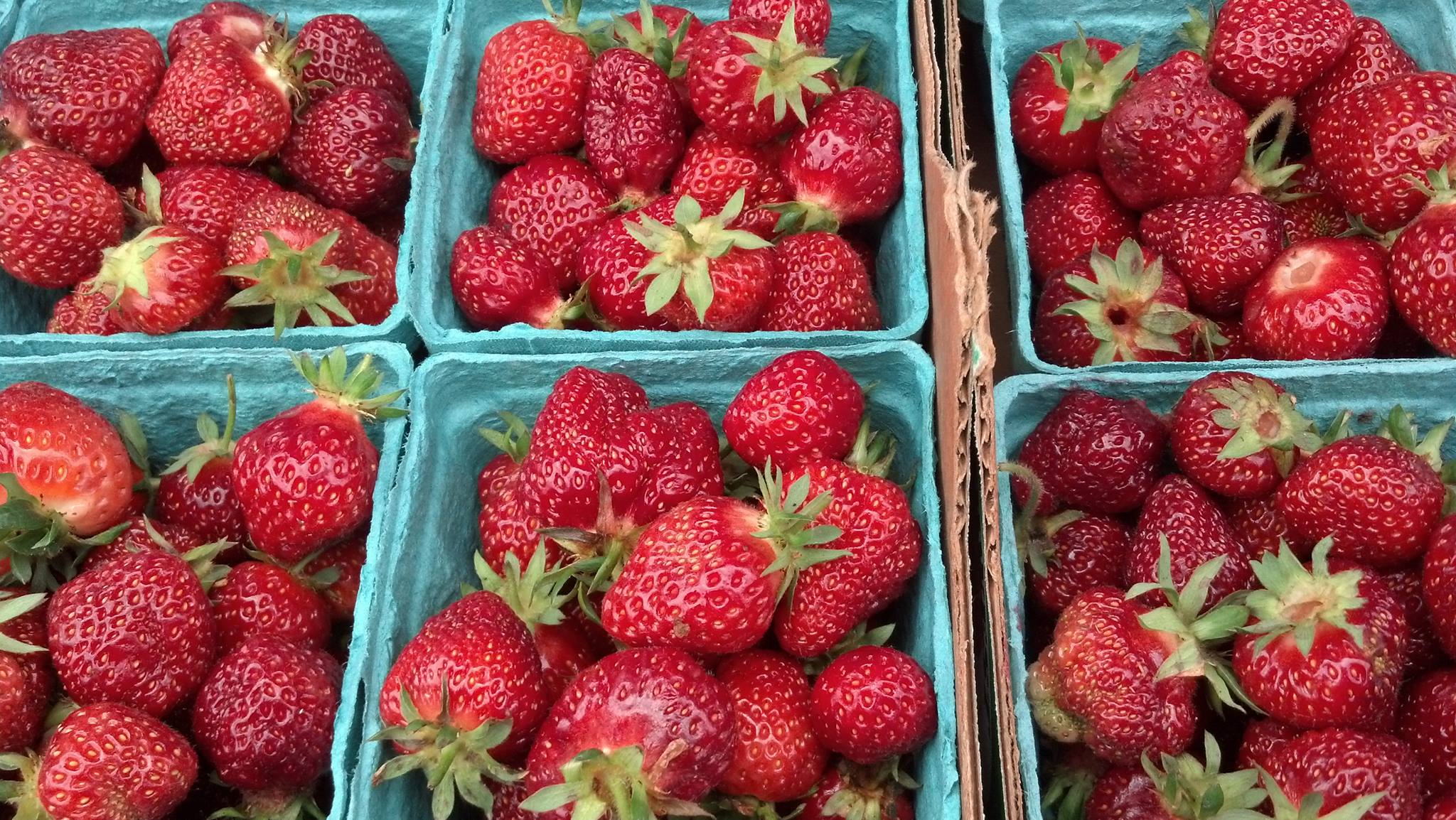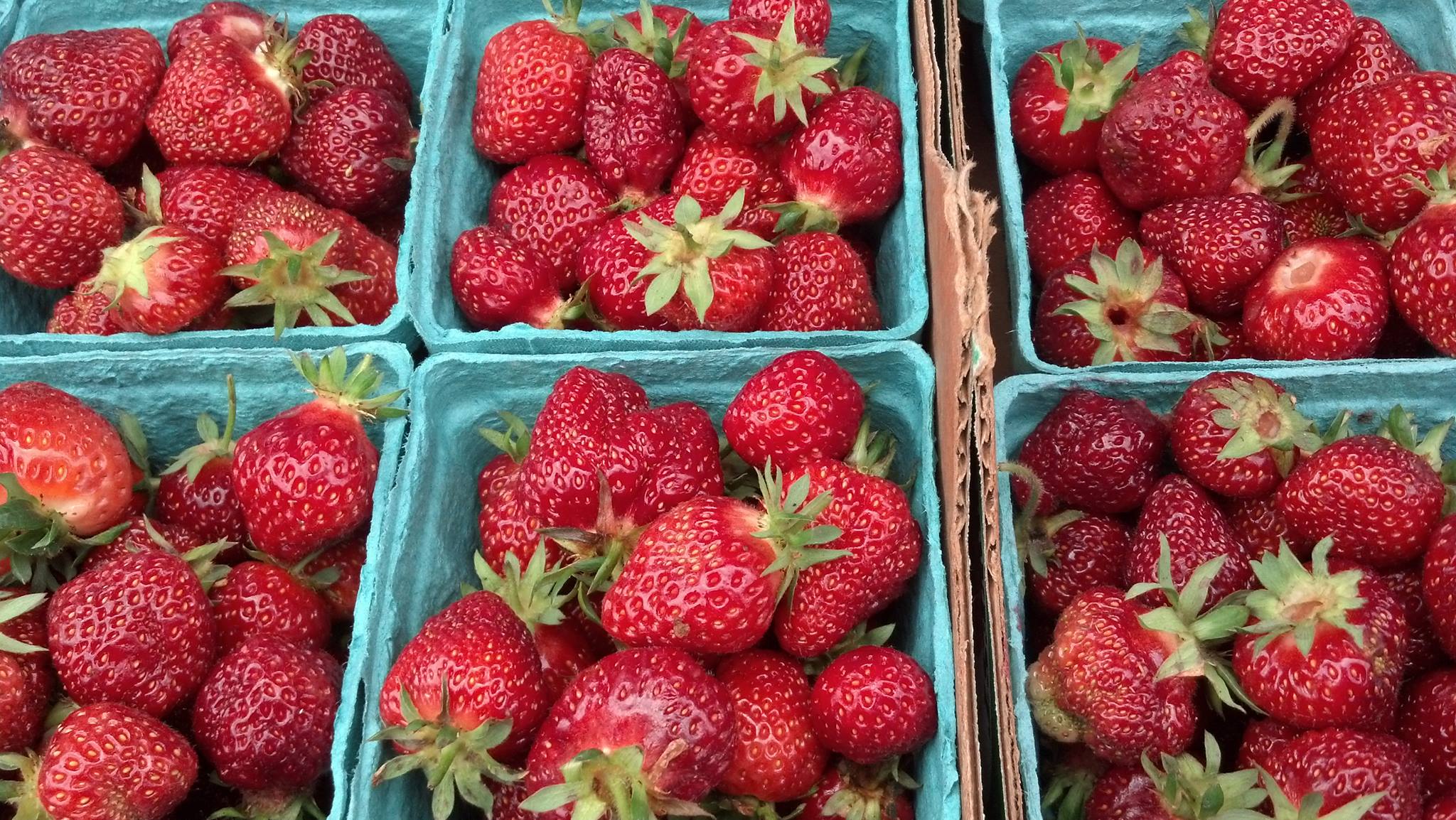 Early Strawberries can be found at Cabrera Farms.
Besides eating these delicious Washington local berries straight out of the box, add some Spinach and make yourself a Strawberry and Spinach Salad.
Serves 4
A perfect addition to any spring celebration, this baby spinach salad is dressed in light vinaigrette and tossed with fresh strawberries, almonds and creamy goat cheese.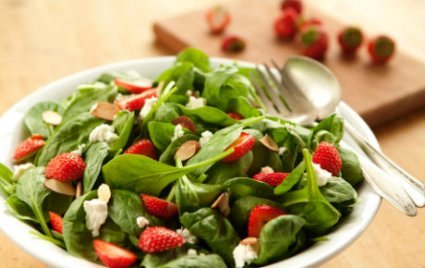 Ingredients:
1/2 shallot, finely chopped
2 tablespoons raspberry or champagne vinegar
2 tablespoons extra-virgin olive oil
8 ounces baby spinach
1 cup strawberries, thinly sliced
1/2 cup almonds, toasted and chopped
2 ounces fresh goat cheese, crumbled
Method:
In a large bowl, whisk together shallot and vinegar. While whisking constantly, drizzle in oil to make a vinaigrette. Add spinach, strawberries, almonds and goat cheese and gently toss to combine. Serve immediately.