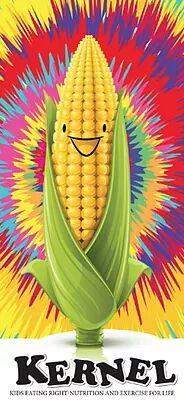 Kernel Kids Program at the Everett Farmers Market is seeking the right person to organize and implement the Kernel Kids Program at the Sunday Farmers Market, June 3 – August 26, 2018.
Kids Eating Right Nutrition and Exercise for Life (KERNEL) introduces children to healthy living and eating habits through simple weekly activities at local farmers markets. In exchange for their time and participation, children receive a $2 voucher, aka, KERNEL cash, that they can use to purchase fresh produce or plant starts at the farmers market.
Allowing kids to purchase market produce with their KERNEL cash, gives them experience participating in commerce and exchange, allows them to develop communication skills as they purchase food, and reinforces the idea of supporting local farmers and communities through participating as farmers market customers. This is a salary position, and will require from 10 to 16 hours a week for, 13 weeks. Curriculum has already been created for this program.
Interested in applying for this fun and invigorating job, please contact Karen.everettfarmersmarket@gmail.com