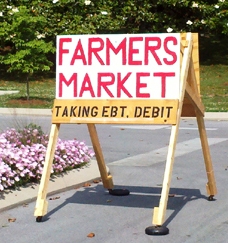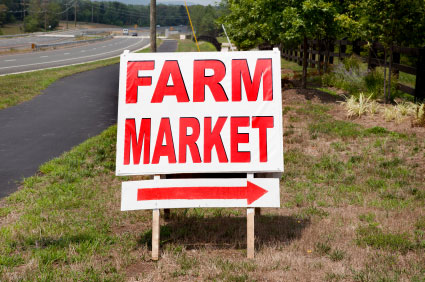 Seeking Someone to Pickup Signs End of the Sunday Farmers Market.
Must have car (will be reimbursed for gas miles 15 per market)
No traffic tickets
Must be in good health and be able to lift signs easily.
Must be willing to work every Sunday May 13th thru Oct 14th.
Sign pick up takes 2 hrs (at $14 an hr.) There also may be other work to do at the Farmers Market prior to sign pickup.
Interested in this job for the Everett Farmers Market contact Karen.everettfarmersmarket@gmail.com