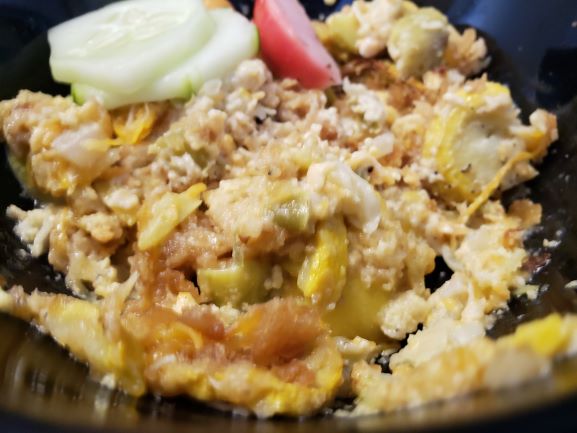 Ingredients
2 tablespoons butter
4 cups sliced yellow squash
1 medium onion chopped
½ cup drained diced green chilies or other roasted peppers of your choice.
2 large eggs
1 cup grated co-jack cheese
1 cup milk
2 tablespoons butter
¼ teaspoon cayenne pepper optional
½ teaspoon salt
½ teaspoon ground black pepper
1 sleeve buttery round crackers, such as Ritz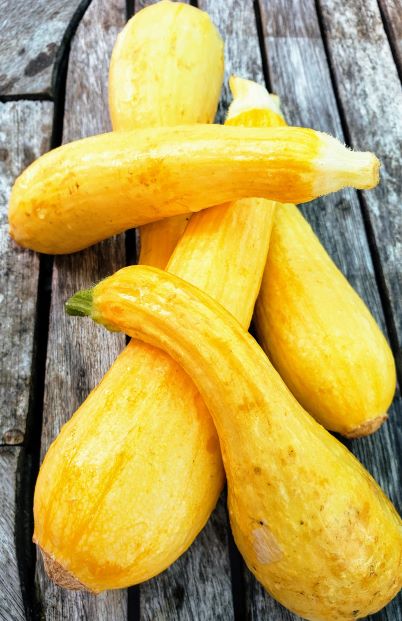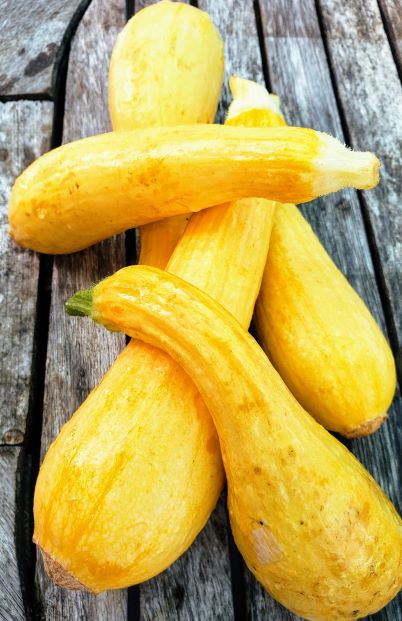 Directions
*Preheat oven to 350º F.
*Melt 2 tablespoons butter in medium skillet or saute pan over medium-low heat. Add squash and onions and chiles and cook until tender.
*In a large bowl, add eggs and lightly whisk. Add cheese and milk and whisk into egg until well-combined. Add cooked squash and onions to egg mixture and stir well to combined. Melt remaining 2 tablespoons butter in skillet used to cook squash and onions. Add to squash casserole mixture. Add cayenne pepper, if using, along with salt and pepper. Stir well to combine.
*Spray a 9×13 casserole dish with cooking spray and pour squash casserole mixture into the baking dish. Top evenly with crushed crackers. Place in preheated oven and bake 45 minutes, or until top has lightly browned and casserole does not "jiggle" when the dish is moved.
*Allow to sit for about 3 minutes before serving.
Conservation tip: When washing your vegetables, wash in a bowl rather than rinsing in a strainer. The leftover water can be used to hydrate your herbs, veggies and houseplants.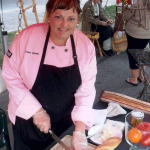 Dana Daniel chef/owner/caterer at Dana's Recipe, working also at HopeWorks Social Enterprises in Everett. Dana loves sharing how to prepare locally grown food, in season, where she lives.