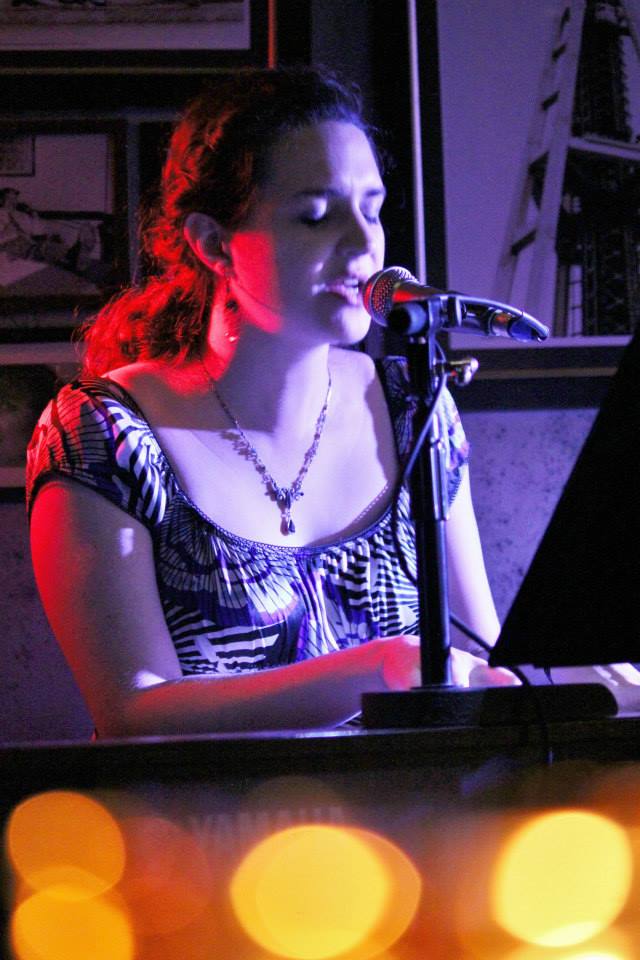 Nikki Schilling is a talented musician who has been playing piano since she was 8 years old. She also started singing and composing music at a young age. She won awards as a jazz vocalist in high school and went on to study both jazz and classical musical performance at Edmonds Community College. While there she was an award winning soloist with Soundsation Jazz Choir . Nikki has been an Everett

AquaSox Idol, participated in local Village Theater productions and plays and sings over 150 gigs a year at many Northwest venues.
Her repertoire is vast- including favorites from jazz, soul, R&B, pop, new age and classical music genres. Her singing is reminiscent of jazz greats Ella Fitzgerald and Anita O'Day or contemporary artists Norah Jones and Adele. She performs regularly as a solo artist, but also has a duo, jazz trio and band available for performances, special events, weddings, banquets and parties. Nikki also regularly plays with veteran Seattle bassist Jeff Davies and their band "Nikki & The Night Owls" featuring one of the Northwest's best percussionists – Akim Finch and veteran guitarist Christian Fattoruso. Check out Nikki's calendar to see where they will be playing next. Find out more about Nikki at https://www.nikkischilling.com/bio/
Come listen to Nikki on Open Day, May 12th, Mother's Day!