It's generally known that grains are one of the five major food groups. Within the grains group is pasta. Bread and rice are fine, but I've always considered pasta to have the starring role in that particular category.
Katie Hinton, founder of Bellingham Pasta, would like you to know that her pasta is pretty darned good. And having taken some home from Everett Farmers Market for a meal, opting for the Penne Rigate, I have to agree.
Bellingham Pasta got started in 2007 and has been at the Farmers Market since 2014.  They started out as a small wholesale business and quickly turned into a full time operation, providing fresh pasta to area grocery stores, restaurants, caterers, and Farmers Markets.
As a former travel agent, Hinton has been to Italy, where pasta is a way of life, but that was prior to her getting into the business. She saw a need for good quality pasta in the region and embraced it. She took baby steps getting into the industry but after some research and use of special machinery acquired from Italy, recipes were born.
Their pasta has fresh eggs and a very high quality of wheat.  They use Shepard's Grain Seminola, which is non-GMO and has no enrichments.  The flours is grown and milled in Lethbridge, Alberta, Canada and the eggs are from Snohomish County.
So how do you cook fresh pasta? Well, cooking fresh pasta requires substantially less time than dry pasta. As a general rule, all of their pasta cooks for 2 to 3 minutes.
Hinton and her five employees bring on average 12 to 14 different types of pasta to Everett Farmers Market.  This includes spaghetti, linguine, penne, lasagna sheets, and several types of fettuccine.  They also feature pasta made from ingredients that are "in season".  For example, nettles in the spring, basil in the summer, and pumpkin in the fall.
In addition to what you might expect from a pasta company, Bellingham Pasta also offers sauces and, new to this season, pre-ordered raviolis.  As far as the future is concerned, they are constantly growing and expanding.  Their mission is to provide customers in the Pacific Northwest with the greatness of fresh pasta.
More information about Bellingham Pasta can be found at their website http://bellinghampasta.com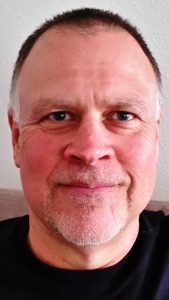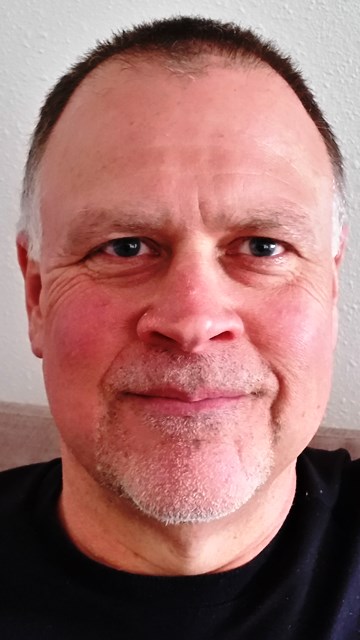 Joe Clark is a retired Boeing Project Manager. He enjoys volunteering, writing, exercise, discovering new things in Snohomish County, and trying to grow the perfect jalapeno peppers at his Bayside P-Patch plot.