SIMPLE AND BEAUTIFUL CONTRASTING COLORS AND BRIGHT FRESH FLAVORS YIELD: 4 cups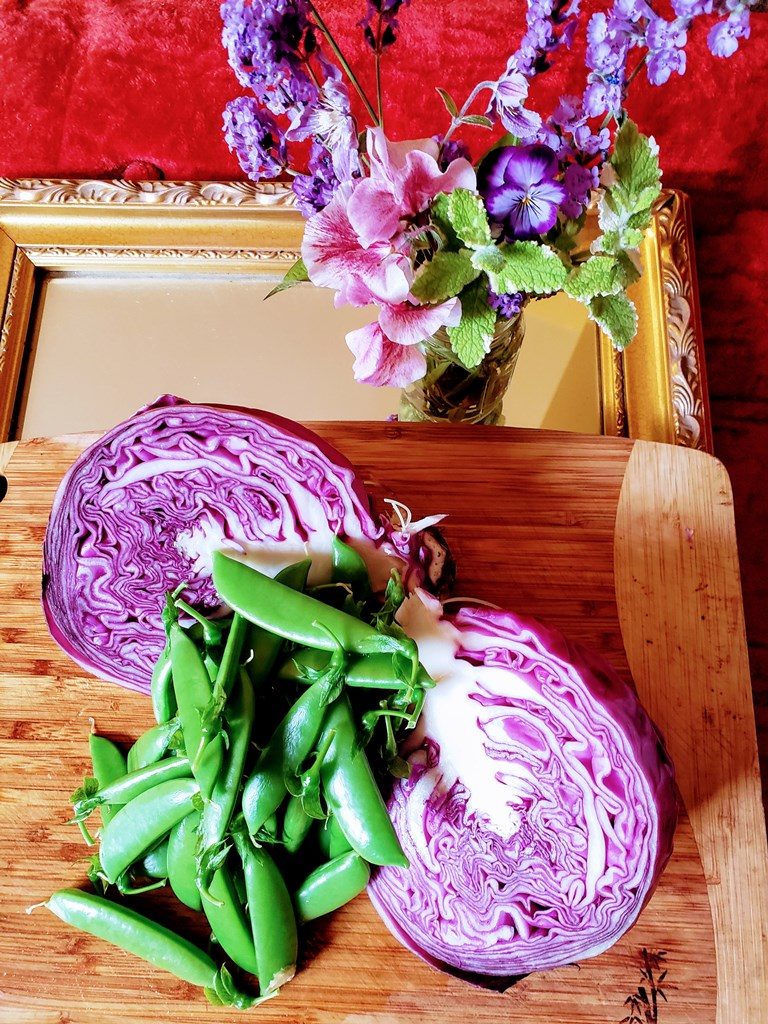 INGREDIENTS
1 Pint fresh snap peas, very briefly blanched, cooled and sliced
3 Cups shredded red cabbage
2 Tbsp. seasoned rice wine vinegar
Sea salt & cracked black pepper, to taste
Squeeze of fresh lime juice
DIRECTIONS
*Toss all ingredients together and chill until ready to serve. Best served same day of preparation, but still delicious within 24 hours.
*I had some fresh celery tops from the garden that I threw in for some extra flavor and utilization of something that often goes to waste.
*Suggestions: Add shaved fresh radishes, shredded golden beets, or any other veggie of your choice.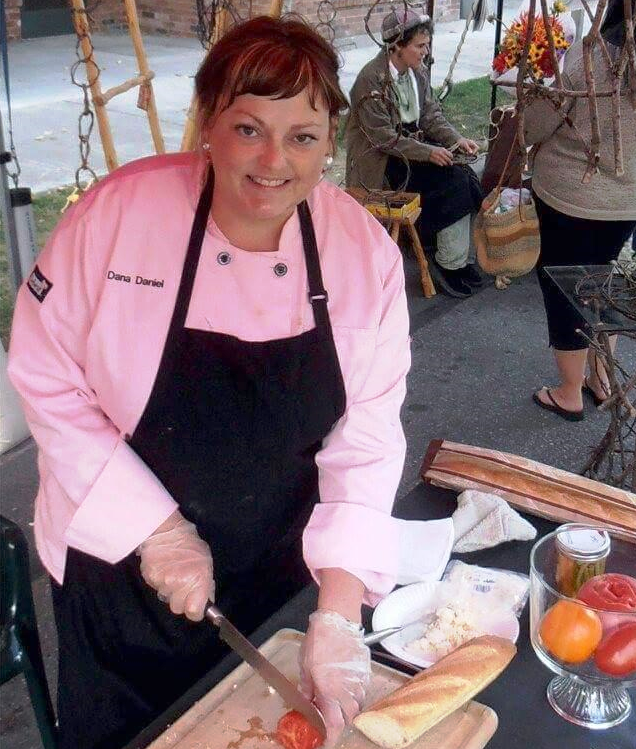 Dana Daniel chef/owner/caterer at Dana's Recipe, working also at HopeWorks Social Enterprises in Everett. Dana loves sharing how to prepare locally grown food, in season, where she lives.