"Necessity is the mother of invention". A need or problem encourages creative efforts to meet the need or solve the problem. That's a concept I've been hearing a lot lately. It was first used in The Republic by Greek philosopher Plato. It seems particularly timely these days, 2400 years later, with all of us trying to figure out a way forward during this pandemic.
The Everett Farmers Market is doing just that, as they opened on Sunday, May 3rd with drive through, curbside pick up. We decided to put it to the test this morning and were very pleased with the results, as a dozen or so vendors were there to deliver their goods during these trying times. First and foremost, I will say that everything was done safely and at an appropriate social distance with health and well being in mind.
Orders are prepaid per instructions on the Everett Farmers Market website and will be put in your vehicle upon arrival, without contact. In a few words, it was swift, worked great for us and the other 120 vehicles that participated on Sunday. You don't need to leave your car and we are looking forward to our Good to Go Meat Pies and Bow Hill Blueberries in the coming days.
I believe that we will get back to normal, or something close to normal, in the coming weeks and months, but let's not forget that there will still be a Farmers Market going on and we can support our local businesses there. It just looks a little bit different for now.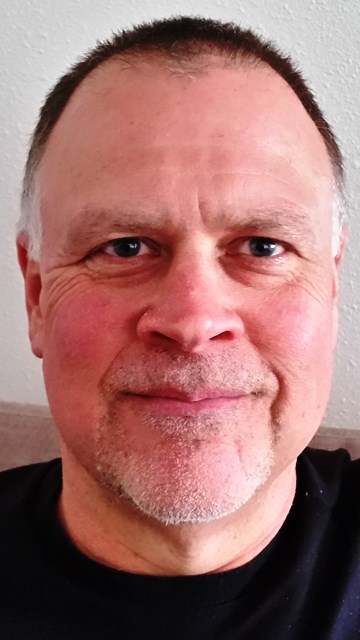 Joe Clark is a retired Boeing Project Manager. He enjoys volunteering, writing, exercise, discovering new things in Snohomish County, and trying to grow the perfect jalapeno peppers at his Bayside P-Patch plot.