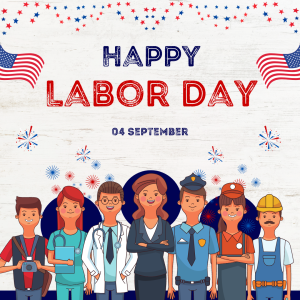 It's time for the BIG Summer Ending Celebration – Labor Day in America!
We have the goods you are looking for to enhance your holiday celebration: locally grown and delicious produce, great meats and cheeses, locally sourced and value-added artisan foods, wines, ciders, mead, and ferments!
Looking forward in seeing you on Sunday, September 3rd!