My wife and I rounded the corner at Colby and Hewitt and could see the banner and some white tents just down the hill on Wetmore Avenue. This is the new site of the Sunday Everett Farmers Market, and we immediately felt like it was in the right place. Not just because it's a 20 minute walk from our place on north Colby (although that certainly helps), but because I've always thought that downtown is an appropriate gathering spot and is the heart and soul of a community. Everett is a perfect example of that.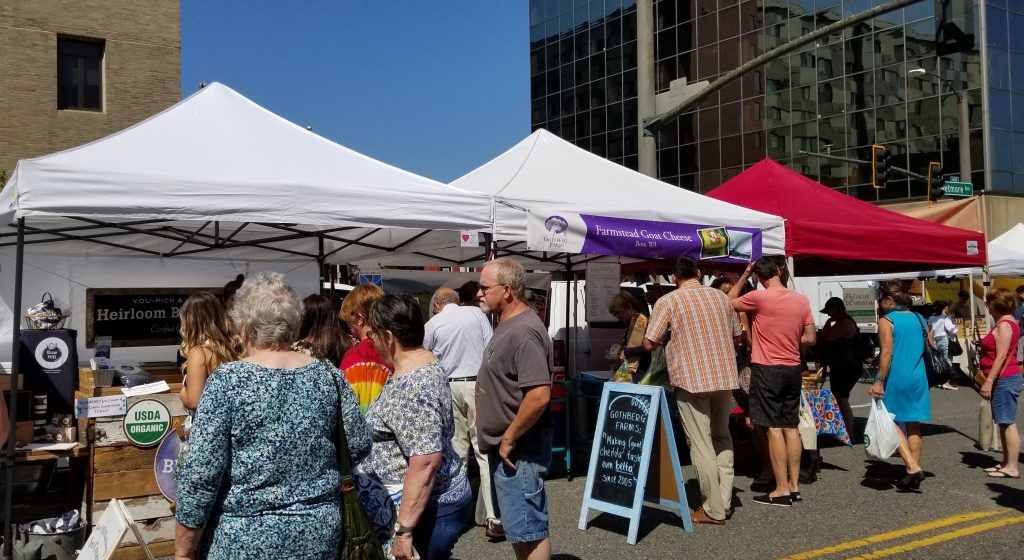 We got there shortly after 11:00am on a warm, sunny opening day for the new downtown inauguration. The first thing we noticed were the people. There were a whole lot of them there, keeping the farmers and vendors busy.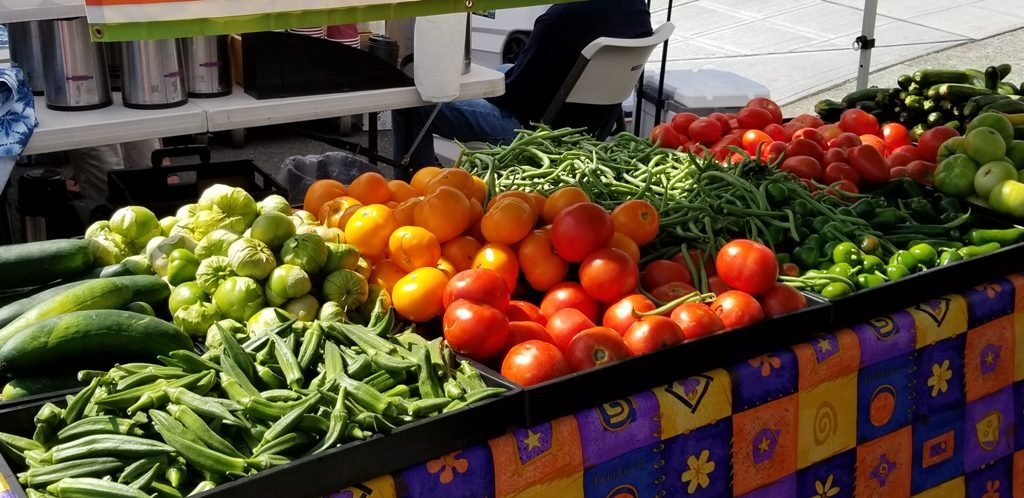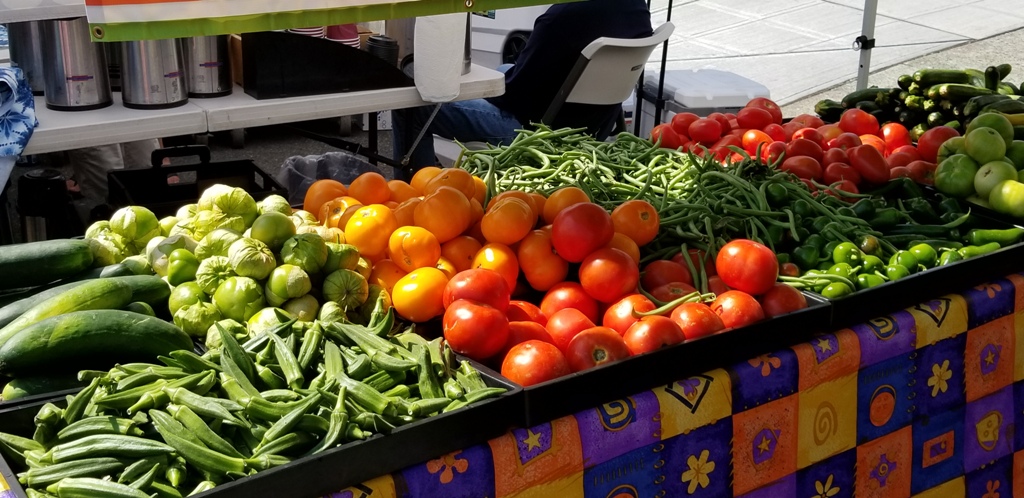 The layout is also very well designed. Sellers' stalls are located on both sides of Wetmore Avenue, closed to vehicle traffic and extending from Hewitt to just past Wall Street. There are a few "branches" off the main line, two of which are dedicated to food vendors. Having the food all in one or two places leaves no doubt where to get that lunch or snack that hits the spot. For us, a couple of scoops of blueberry ice cream from Bow Hill Blueberry Farm was the perfect answer to the heat.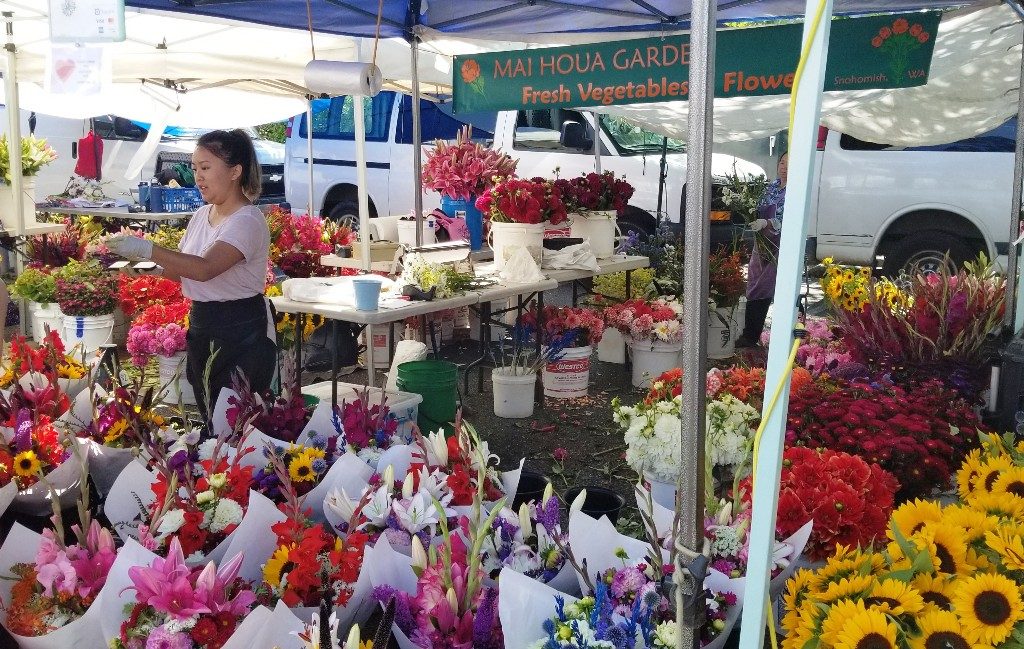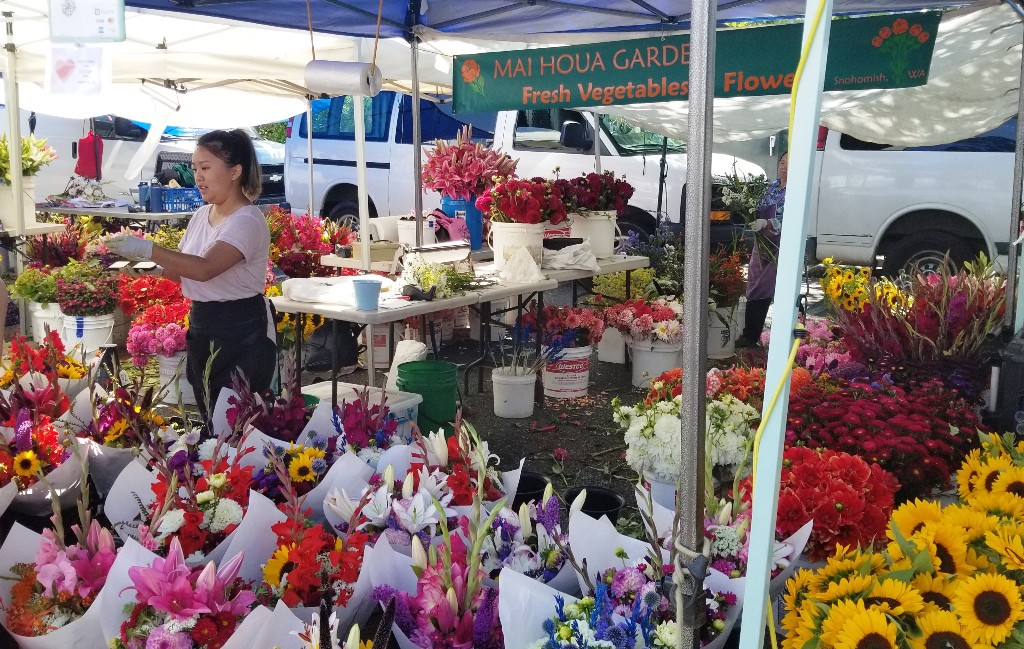 As we were walking home with our beautiful flowers from Waxwing Farms, I thought about how folks could incorporate a visit to the downtown Sunday Farmers Market with other things they may be doing in Everett, and came up with a nice list. I'm sure there are more, but you can easily visit the market if you're also…
…going to Funko. At a mere one block away, the Market is an easy walk.
…taking the kids to the Imagine Children's Museum (open on Sundays from 11 to 5)
…going to a play. The Village Theater downtown frequently runs Sunday matinees.
…going to an Aqua Sox game. Most Sunday games start at 4:00pm. Why not visit the Market first?
…going to church. If you're a Sunday churchgoer, the Market is within walking distance of many churches in the downtown area.
…going to a downtown restaurant. The Market is the perfect place for an after-lunch or before-dinner stroll.
…working out at the YMCA. While the YMCA is moving a couple of miles south in December, it'll be at the downtown location the rest of this season.
Yes, observing the smiles on the faces of both customers and sellers alike on Sunday makes me think that the move to downtown will be a great success. Here's to many more seasons at Hewitt and Wetmore!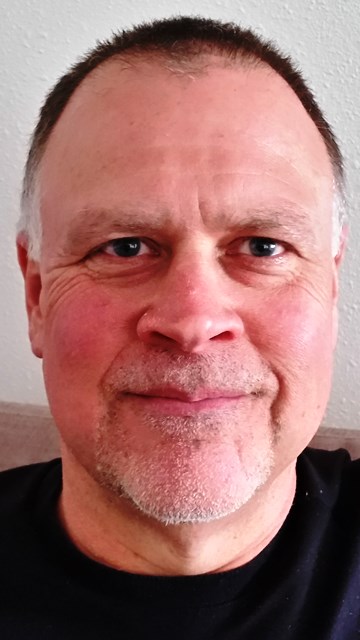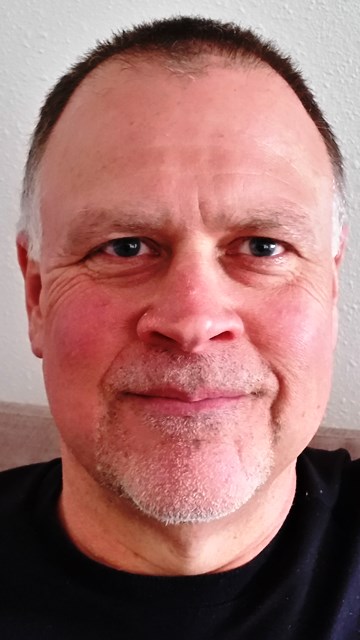 Joe Clark is a retired Boeing Project Manager. He wrote this article in 2019. He enjoys volunteering, writing, exercise, discovering new things in Snohomish County, and trying to grow the perfect jalapeno peppers at his Bayside P-Patch plot.