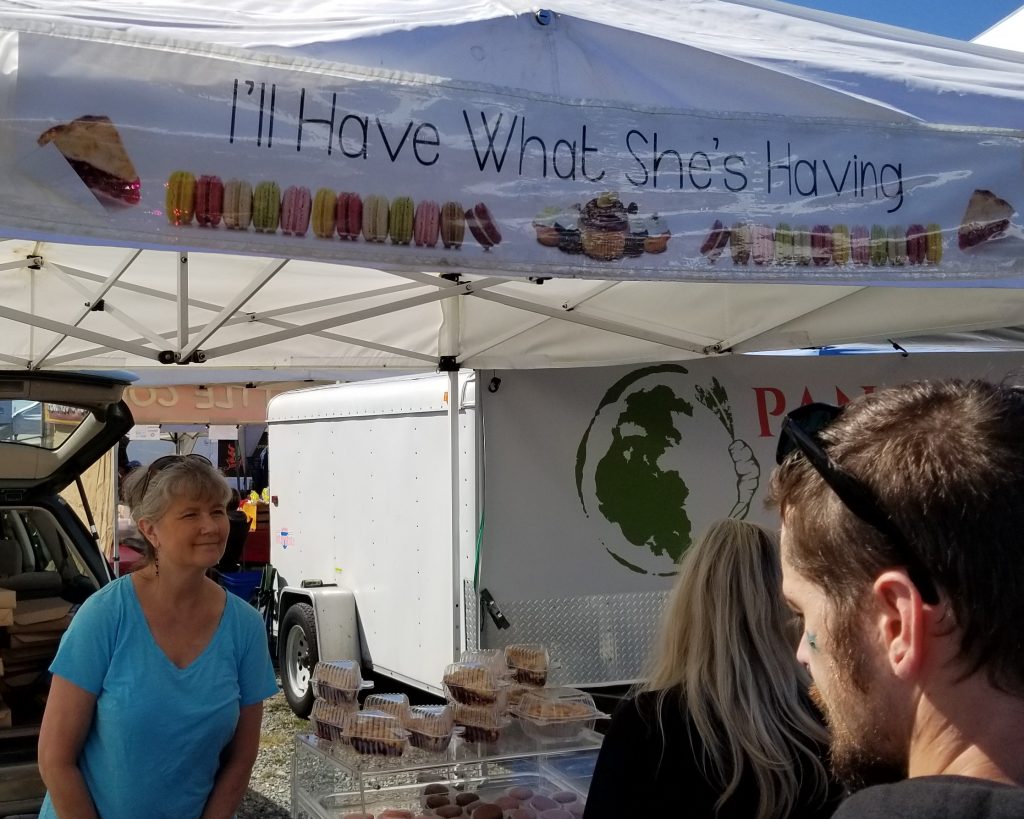 One of the great things about Everett Farmers Market is the baked goods that you can find there. On a recent Sunday, my wife and I wandered around the market on a crystal clear day. We stopped at I'll Have What She's Having. First of all, I love the name. Anyone who remembers that hilarious scene with Meg Ryan and Billy Crystal in the film "When Harry Met Sally" will likely be reminded of that when they see their sign.
Secondly, they have some great bakery fare for sale, from pies to scones to macarons. We enjoyed a couple of mixed berry scones as we continued our walk through the market, but not before stopping and asking owner/operator Elizabeth Elsbree a few questions.
How long has I'll Have What She's Having been in existence and when did you start at Everett Farmers Market?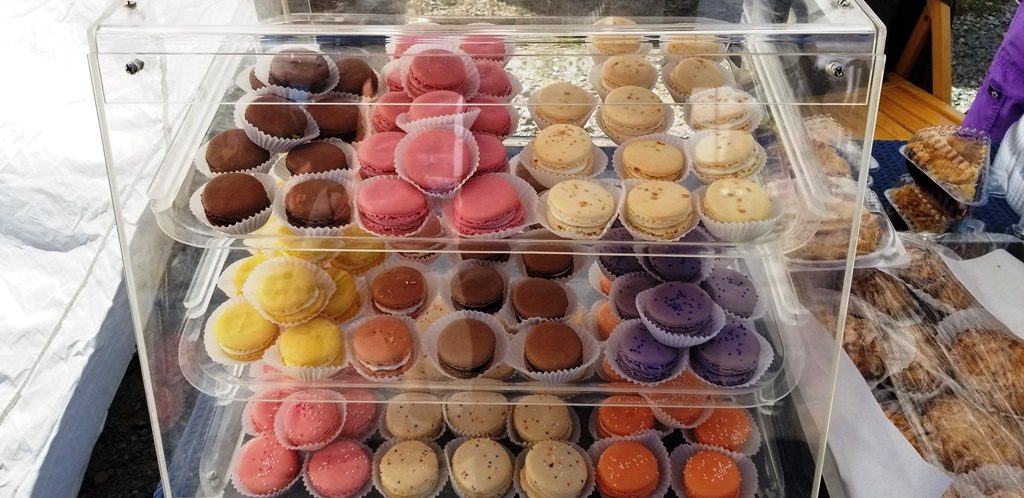 I'll Have What She's Having started as a custom cake business in 2005. I rented my first commercial baking space in June 2008 and began at the Everett Farmers Market that summer. My thinking was that sales there would help pay my rent while I built my cake business. As it turned out, I enjoyed the market so much, I have gradually phased out my wedding business.
Where is the company located?
My current work space is the former Hungry Pelican Restaurant at 113 Ave C in Snohomish. The restaurant has closed and I share the space with Della Terra Catering. Cody Castiglia, owner of Della Terra Catering, specializes in Italian influenced farm-to-table cuisine. He does catering, ticketed dinners/events and classes. My business provides desserts for him as needed.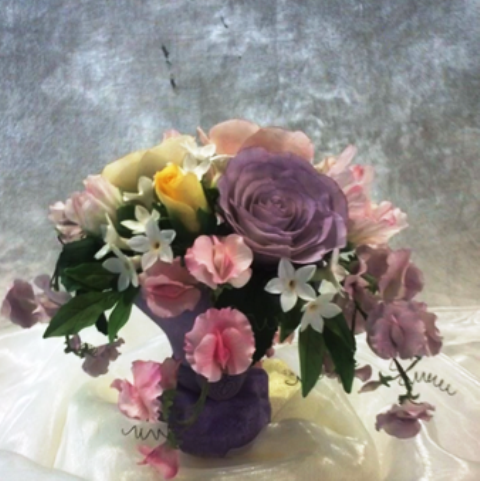 According to your website your passion is "sugar art". Could you explain more about that?
Yes, creatively I enjoy what I call sugar art which encompasses cake and cookie decorating using different mediums including buttercream, fondant, gumpaste, chocolate and pulled or blown sugar. Every year I enter a competition piece in the Washington State Sugar Art Show which has been held for the last several years at the Angel of the Winds Arena in Everett. I have become known there for my sugar flowers.
What products do you have available for sale at the Market?
Cupcakes were my main product initially and I soon added pies and French macarons. This summer I stopped carrying cupcakes and am selling macarons, pies and scones.
Outside of Everett Farmers Market, describe your business activities.
My French macarons are also sold at Looking Glass Coffee in downtown Snohomish. Although I do not have a retail store, items can be ordered by text 425 232 4442, or email  illhavewhatsheshaving2010@gmail.com and picked up by appointment at the shop.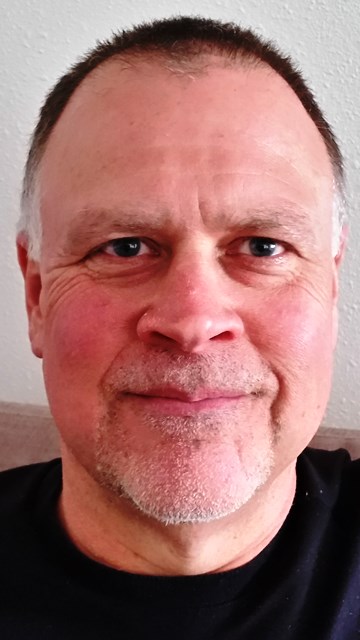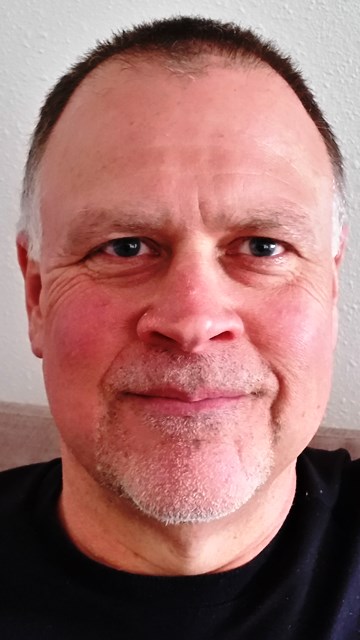 Joe Clark is a retired Boeing Project Manager. He enjoys volunteering, writing, exercise, discovering new things in Snohomish County, and trying to grow the perfect jalapeno peppers at his Bayside P-Patch plot.